About Plumbed In Solutions
With over 10 years of plumbing experience, Plumbed In Solutions services the Gold Coast (including Tweed Heads and the Northern Rivers). As a family owned and operated business, we take the time to meet with our clients, discuss the best plumbing recommendations and carefully explain the work, so our clients are completely across the process.
Our plumbers go out of their way to ensure all their clients plumbing needs are solved as quickly as possible, without compromising on quality. We provide neat and clean plumbing work at a competitive price, and take great pride in our workmanship, offering written warranties to guarantee our work.
Our plumbing team is certified with the Master Plumbers Association. We provide peace of mind with complete licensing for all our plumbers, comprehensive insurance and attending regular training in industry developments and new technologies.
Our Plumbers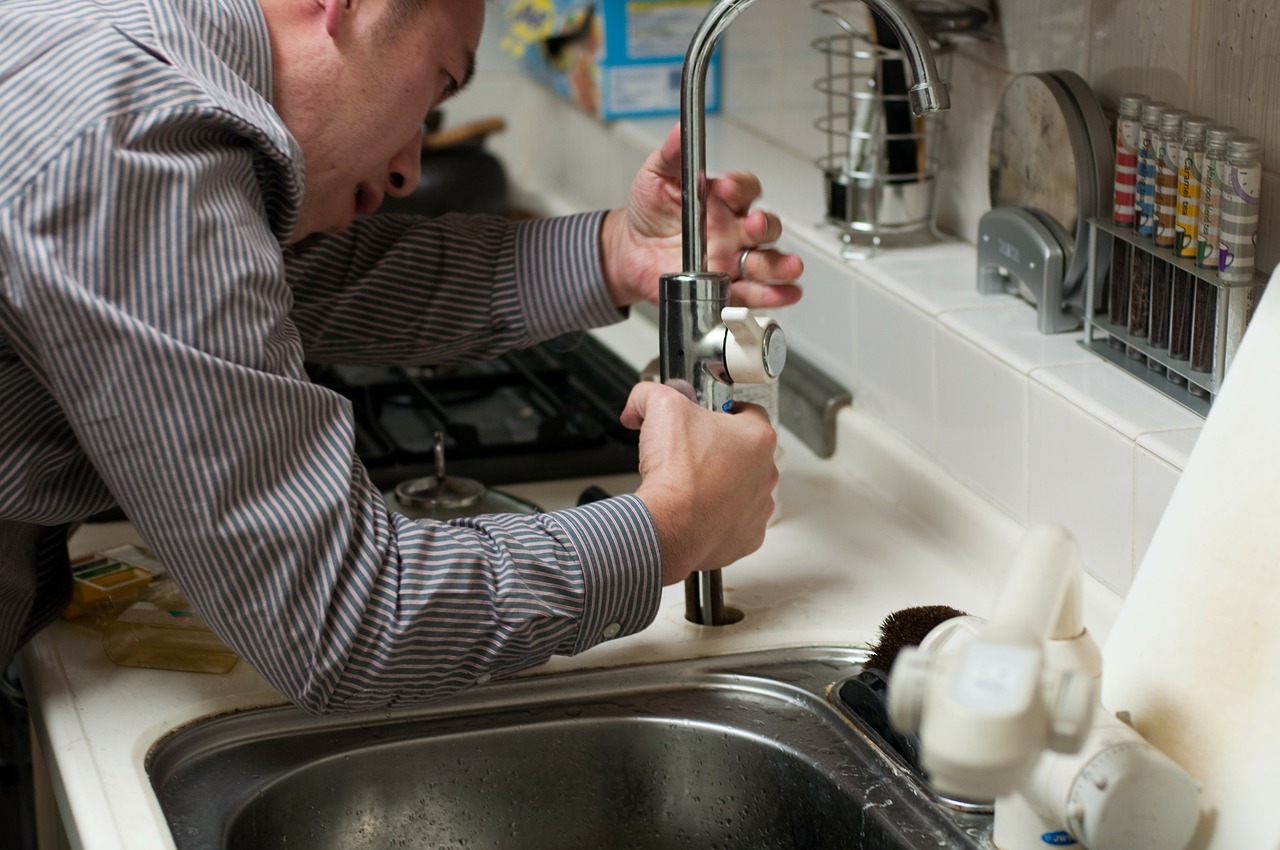 Callum Hughes
Director
Callum has over 9 years plumbing experience, and founded Plumbed In Solutions with a vision of delivering quality plumbing work at competitive prices. Callum takes the time to understand client requirements; providing tailored solutions. He takes great pride in his workmanship, and will go out of his way to ensure all his clients plumbing needs are solved efficiently, without compromising on quality.